Hi everyone!
Untuk Bulan ini, saya telah memilih beberapa idea untuk kad jemputan Majlis Hari Lahir kedua-dua anak saya. Sebelum ini dalam entry
INI
, Saya ada menunjukkan beberapa gambar goodies bag pilihan hati saya untuk birthday anak nanti.
Ok, untuk hari ini, saya akan menunjukkan pula beberapa gambar pilihan untuk kad jemputan.
-Ayat saya amatlah baik dan skema gaban-
Pemilihan kad jemputan adalah harus! a must! wajib! untuk setiap birthday party anak-anak saya.
Bermula dari zaman
pajamas party
,
construction party
, soccer party sampailah yang bakal menjelang ni Chef Birthday Party, memang saya tak pernah terlepas untuk buat kad jemputan birthday ni.
So, today jom kita tengok-tengok antara pilihan invitation card yang saya suka and bakal pilih.
Saya memang macam jatuh cinta pandang pertama bila tengok kad jemputan ala-ala sarung tangan ni.
Kiranya, tak lepas pandanglah. Cuma kena ada sedikit kerajinan and duit untuk beli kain tu yang macam hmmmm....belum tentu sarung tangan ni akan disimpan. Hmmm....
haaa, terfikir juga nak buat yang ni. Simple jer and jimat rasanya.
Senangpun senang.
Dulu ingat nak buat style cenggini, tapi pon aku rasa macam membazir jer. Kononnnnnnnn.
Taken From: Pinterest
Yang nipun cute jer. Comelkan?..
Ok, bentuk apron pernah saya terfikir tahun lepas. Cantik juga.
Cutekan?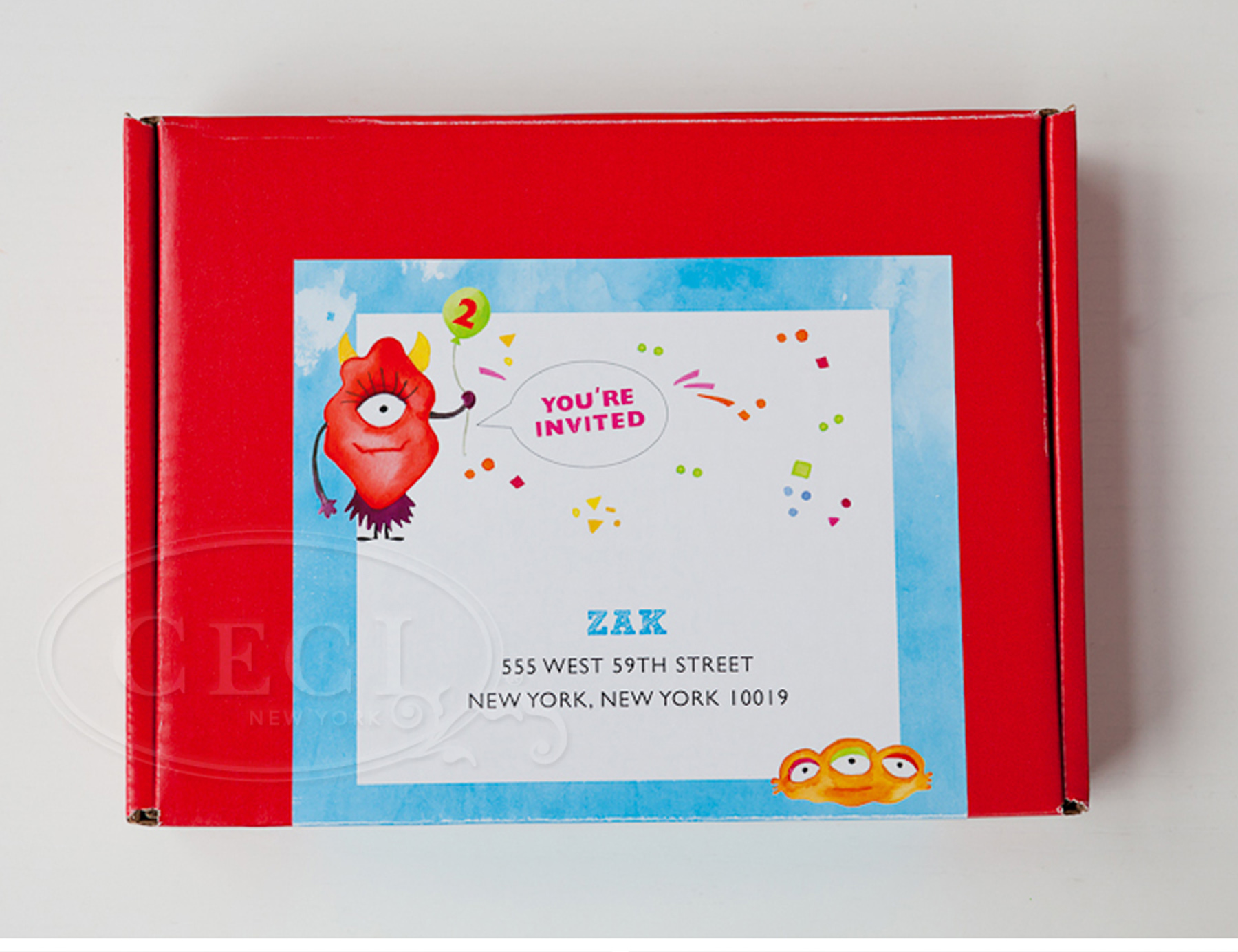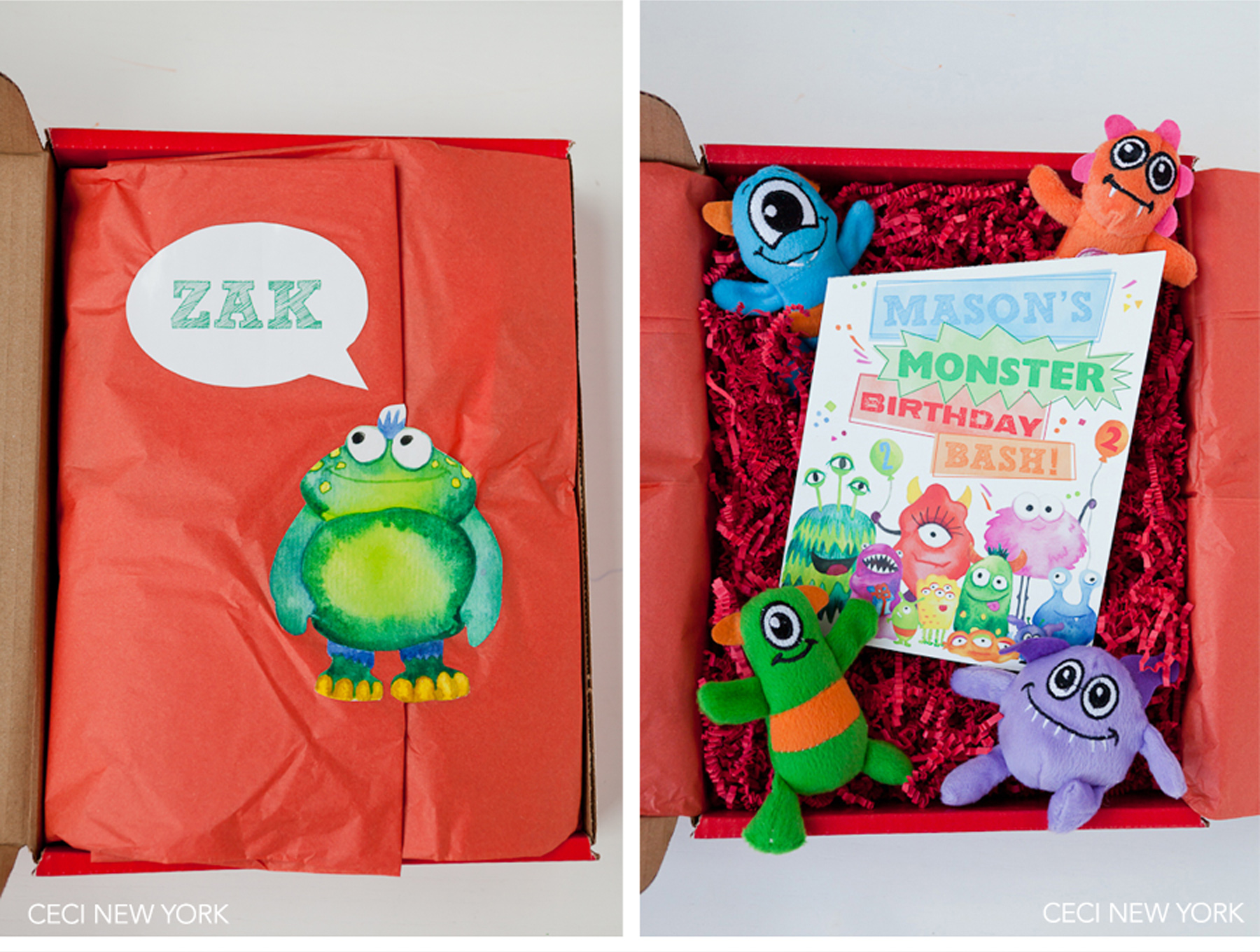 Ok. itu jer....so uols agak-agak prefer yang mana?...ahahahahah
Me Naughty..me Netty